Osaka Style Sushi: a distinguished art form
---
2月 3, 2014 | category by Blog
---
A true art form: crafted by ancient techniques and time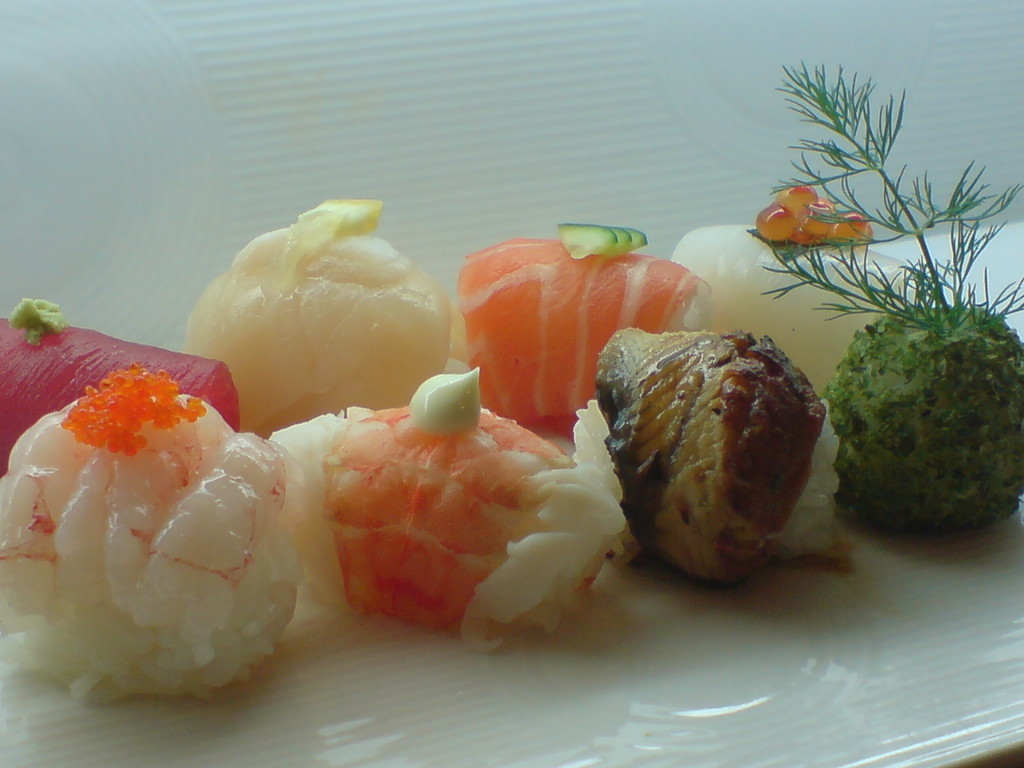 What sets Osaka Style Sushi apart from Nigiri Sushi is that the taste remains unchanged by time. This can be attributed to the vast amount of time and painstaking effort put in by the creator. Preparation starts one whole day in advance, and along with strict quality control of ingredients, ancient technique and time are all utilised resulting in the finest of flavours.
Genuine art work in the history of sushi
Design sense is an essential skill in order to produce a beautifully pressed sushi. From aesthetic standards refined over countless years, Osaka Style Sushi has been coined as a visual delicacy. A deep-seated tradition even to this day, there are very few professionals and outlets offering this delicacy in Japan because of the quality ingredients, skill, painstaking detail, time and effort required in the creation of Osaka-style Sushi. Despite this it remains in high esteem among food lovers, and is termed as the genuine art work in the history of sushi.